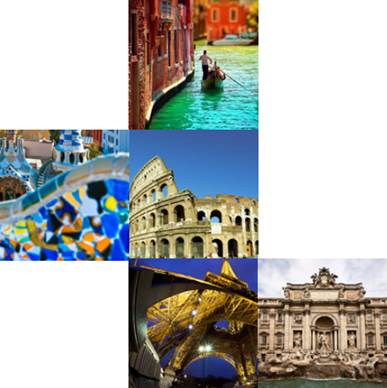 TRAVEL TRADE EUROPE is the only pan-European travel trade publication. published twice-monthly as a virtual publication. It is available in a printed format for paid subscribers and for distribution at major travel trade exhibitions.
TRAVEL TRADE EUROPE contains informative current news, interviews with key industry figures, and trade issues related to the travel and tourism industry within Europe.
The publication is distributed to 150,000 travel trade professionals globally, including travel agents, tour operators, DMCs, retail agents, MICE and corporate travel professionals.
Monthly Circulation: 150,000