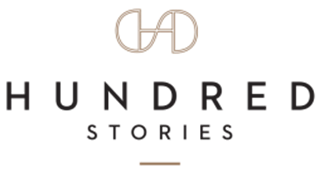 Our campaigns bring your customer directly to you, and you to them, through meticulously-planned and executed events, strategic partnerships with like-minded brands, programmed conferences, and curated social and digital media content. It is this reason that Hundred Stories, unlike traditional public relations firms, is often brought onto projects months, sometimes years before public announcements are needed.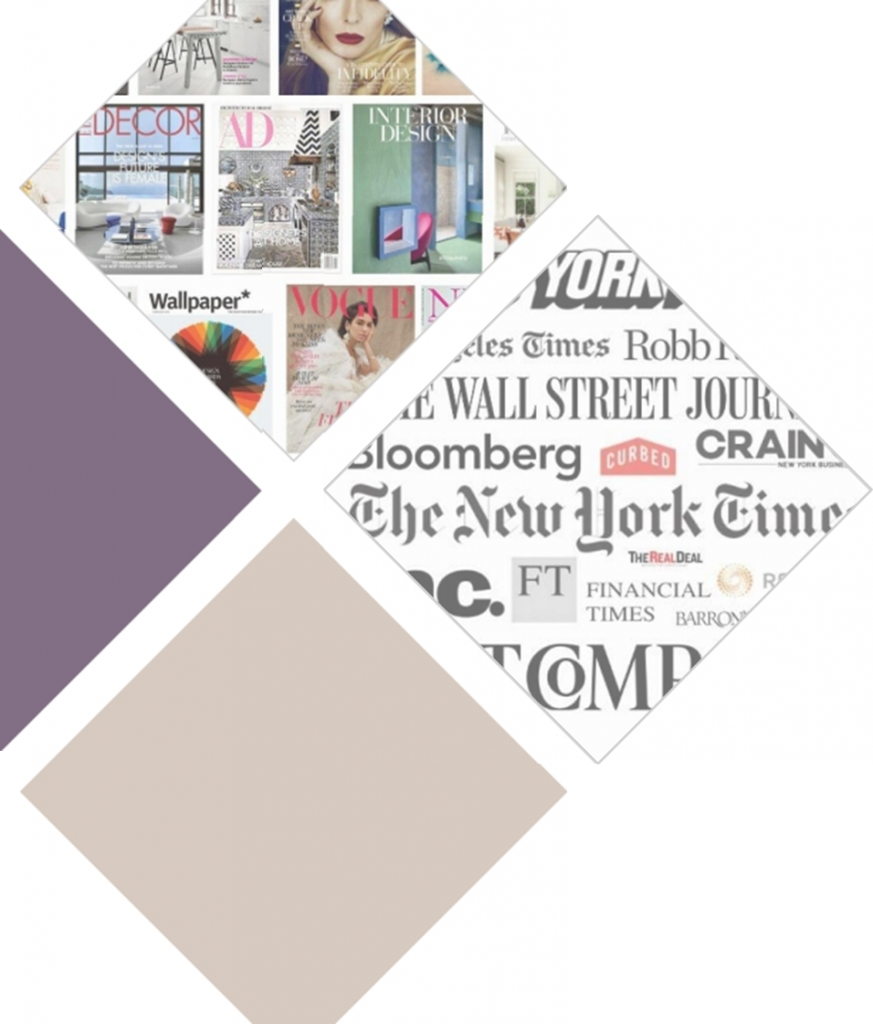 Clients seek our opinions branding, design, programming and strategy – to ensure that when the project is launched or announcements are made – our client enters the market fray with the de rigueur momentum, accolades and continuous media coverage possible.
Hundred Stories is vehement in its ideals that stellar media relations is critical, yet is not in itself sufficient. While we are continuously garnering features in major media outlets, we also know that to be heard in this market requires strategies that play out simultaneously across multiple platforms. Hundred Stories takes a holistic, unique, and completely customized approach to our craft.
MEDIA RELATIONS
Hundred Stories has an impressive background in media relations touting close relationships with the leading reporters, publishers and producers across digital and traditional media. Spanning from luxury, to design, and real estate to lifestyle, Hundred Stories engages daily with the more influential voices of today.
Journalism is in our DNA – with nearly half of us hailing from publishing background – and telling well-executed stories is at our core.
2018-2019 quick facts
750,000,000+
media impressions
$48.7M
ad-value equivalency
1,500+
top-tier/national media hits (NYT,
WSJ, FT, Bloomberg, etc.)
SPECIAL EVENTS
Hundred Stories crafts bespoke events and experiences to generate buzz, activate influencers, secure media placements and connect with target audiences.
LEADERSHIP & INFLUENCER CONFERENCES
Utilizing our connections with prominent leaders and influencers, Hundred Stories custom curates large scale thought-leadership summits, intimate round-tables and CEO Talks throughout the year.
BRANDED CONTENT
Hundred Stories uses branded content to extend media coverage and create unique narratives that keep our clients top of mind.
From custom magazines to quarterly newsletters, we deliver high quality copy and content that engages your most valuable prospects.
SOCIAL MEDIA
Hundred Stories provides robust social media campaigns that generate exposure and traffic from both industry professionals as well as consumers. Hundred Stories strongly believes in lively social media engagement because it is the most effective way to directly interact with consumers and clients.
CRISIS MANAGEMENT & MEDIA TRAINING
Hundred Stories is experienced in effective media training as well as crisis management and can coordinate a strategic media plan if/when needed.