FAMILY MEDIA is the largest multi-platform family media company with a strong focus on New York City. Our readers are affluent families who live in the city and take advantage of the cultural and educational opportunities our great city has to offer.
Each month FAMILY MEDIA interacts with 100,000 families through its various channels:
Print, Digital, E-Newsletters, Dedicated E-Blasts, and Live Events.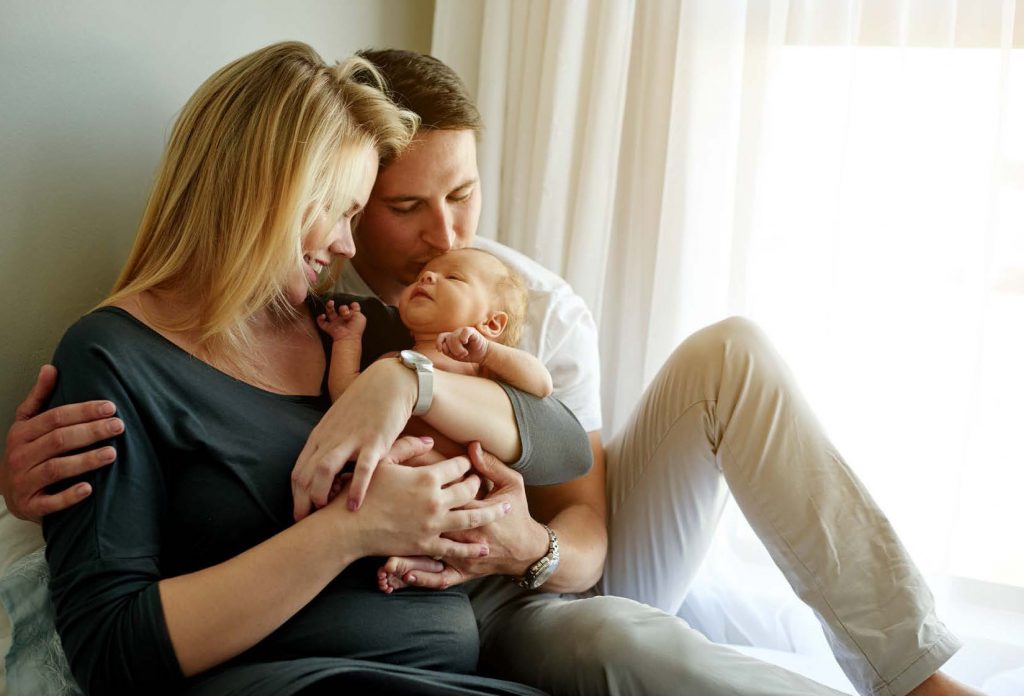 New York Family Magazine
Print Audience
New York Family magazine is a glossy, vibrant city magazine that offers active, sophisticated parents an inviting mix of feature articles and selected tips about their interests, issues, and concerns. As a "family lifestyle" magazine, our coverage ranges from classic parenting stories (infants to teens) to knowing guides for birthday parties, enrichment classes, baby products, navigating school admissions and camp selection to the latest trends in family real estate and family travel.
Each issue of New York Family magazine is delivered directly to the most affluent and influential families in Manhattan.
Show Directories
New York Family produces the Baby Show Series which consists of the New York Baby Show, Chicago Baby Show and the LA Baby Show. These are the country's largest events for new and expectant parents. Each event is accompanied by a glossy magazine distributed to attendees and locally in each market. These issues serve as a resource guide for all things baby: bibs, bottles, pumps, strollers, shopping, nutrition, nannies and local services.
DIGITAL REACH:
E-newsletters    |    Dedicated E-blasts    |   Banner Ads